01
Browse from our wide range of over 35 cars, utes, people movers and vans, then select the one that best suits your needs.
02
Just like picking up a brand new car, we'll arrange a convenient delivery time and date for you to pick up your subscription car.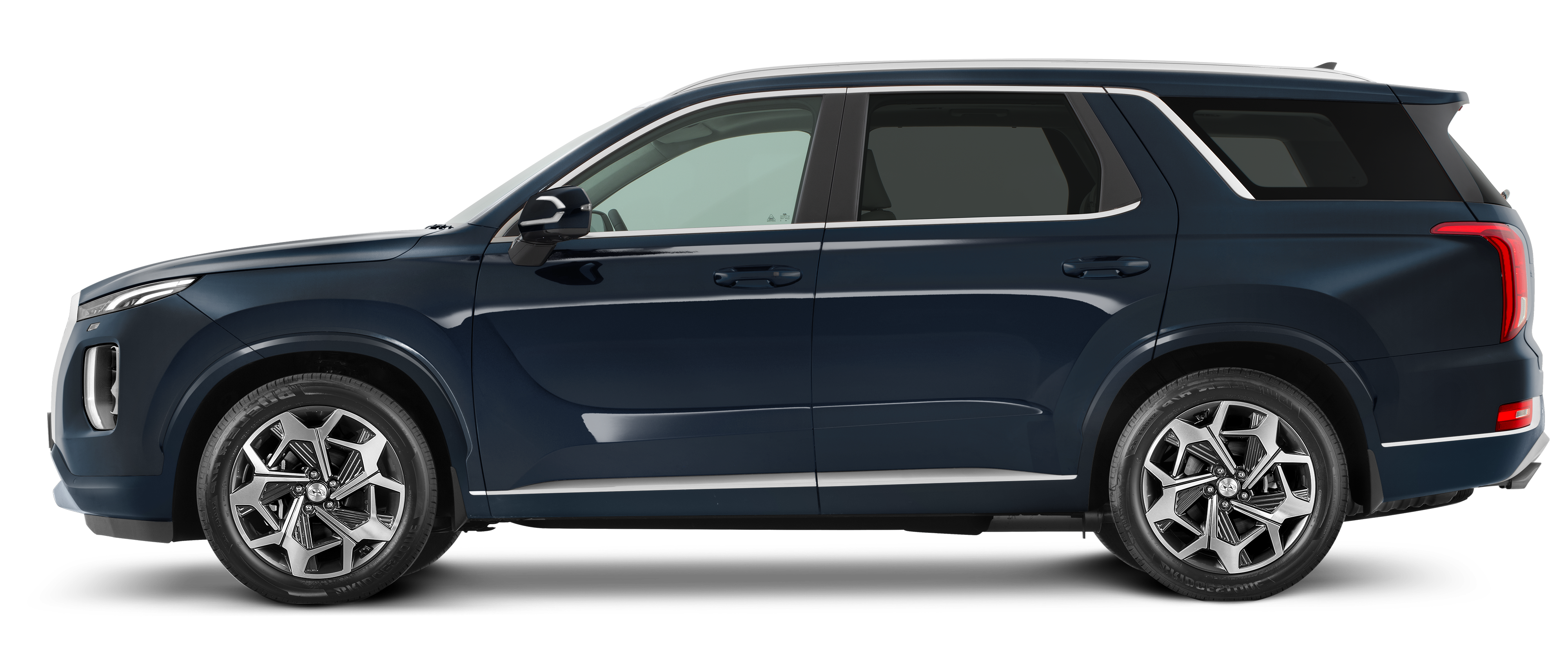 03
Hit the road and make the most of your subscription!
Let's get started! We have cars to suit everyone's needs